A Homeschool Program At The Friendship Circle

Going strong since 2009!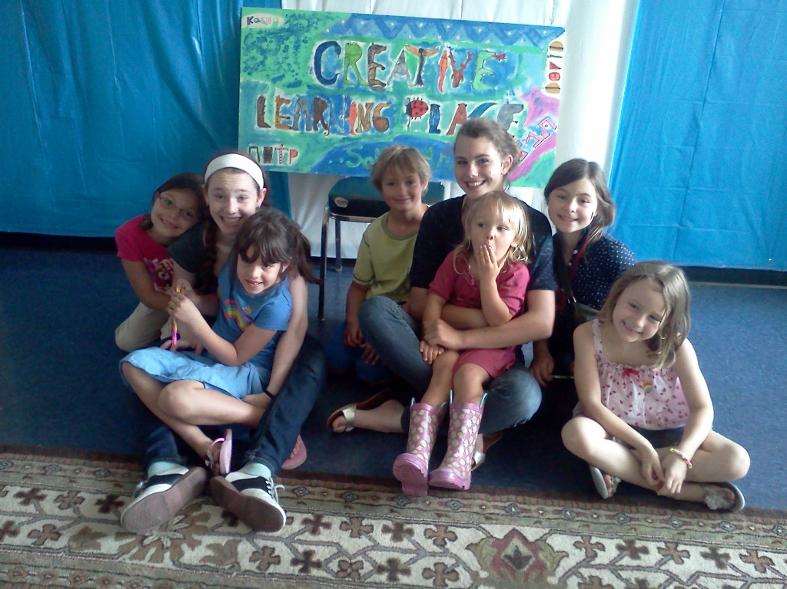 Creative Learning Place is happy to announce our partnership with Inspire charter school, a free public charter school as a specialty program partner school. In our hybrid CLP-Inspire homeschooling program, students in grades k-8 (for high school students the terms are different) can choose any four CLP classes per week for an entire school year and receive $500 towards instructional funds (or use the $500 toward other CLP classes.)
Classes can be chosen from any of our course listings over one, two, three or four days. All CLP-Inspire charter students will be assigned a credentialed teacher who is on our CLP campus to help put together a unique student centered educational plan including suggestions for CLP classes and ideas for at home study.
State testing for CLP-Inspire students will be held at our CLP facility. For more information about Inspire and to register please contact Karen@Karengolden.com
To learn more about the Friendship Circle and the amazing work they do please press here: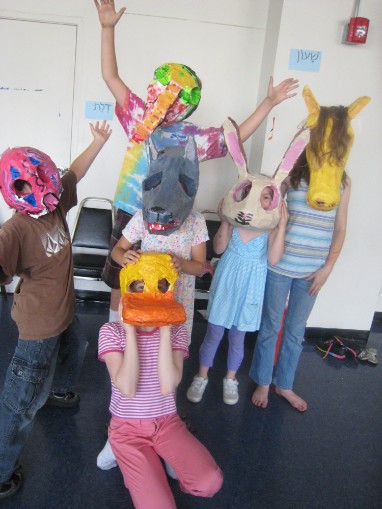 "My daughter LOVED the storytelling class! At first she was a bit bashful about sharing her story in front of the other kids, but they were all so encouraging. Karen's "no mistakes" approach frees up the kids to be themselves!"
–Creative Learning Place Parent
Join our Creative Learning Place Face book group!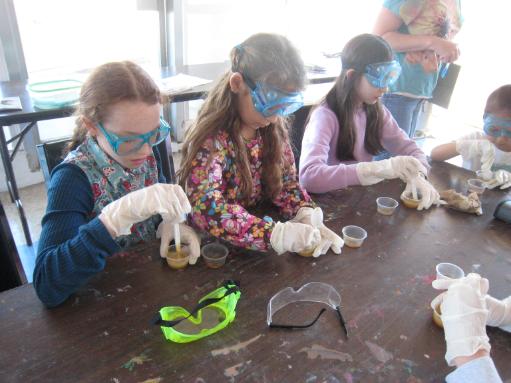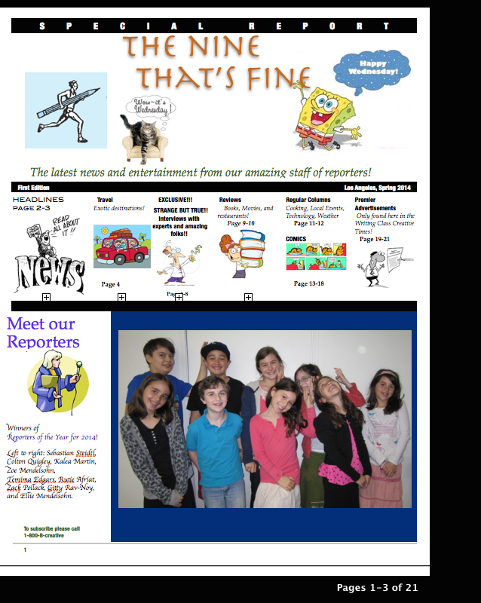 Creative Learning place is a secular program and welcomes all faiths. We are a vendor for:
* Sky Mountain Charter School
* Golden Valley Charter School
* Gorman Learning Center
* Excel Academy
* Summit Academy CA
* Sage Oak Charter School
* Ilead Charter School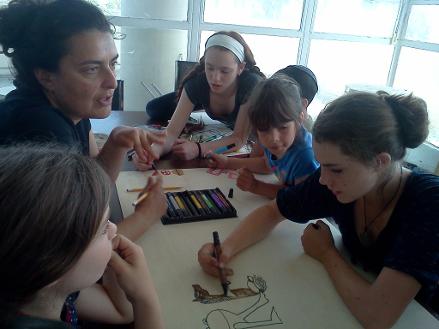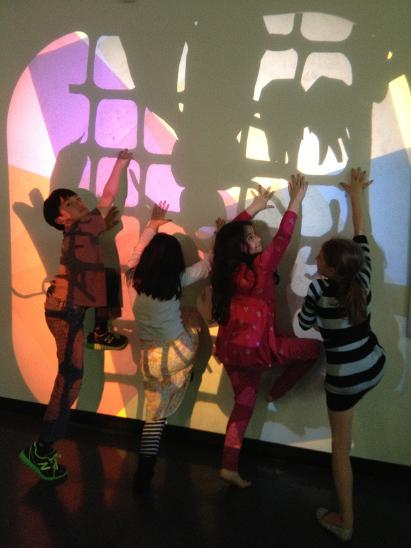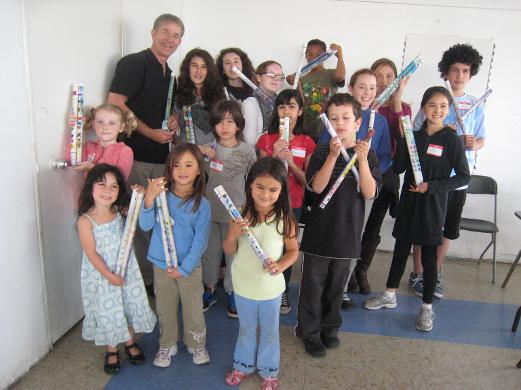 Our Flutes Go To Nepal Through
Flutes Across The World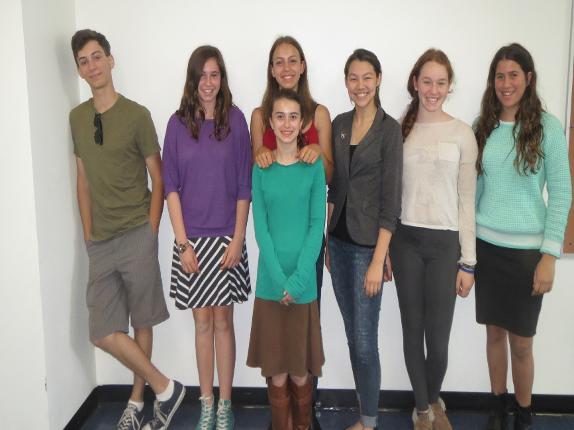 High School English Class
This session we have classes in Art, Writing, Beyond The Yearbook, College and Career Counseling, Nutrition, Storytelling, Recorder, Latin, Play Writing, Speakers League, TedEd, Marine Science, American Government, Business School For Kids, Celebration Education, Math, Build A Bot, House Build, Gardening, Service Learning and more!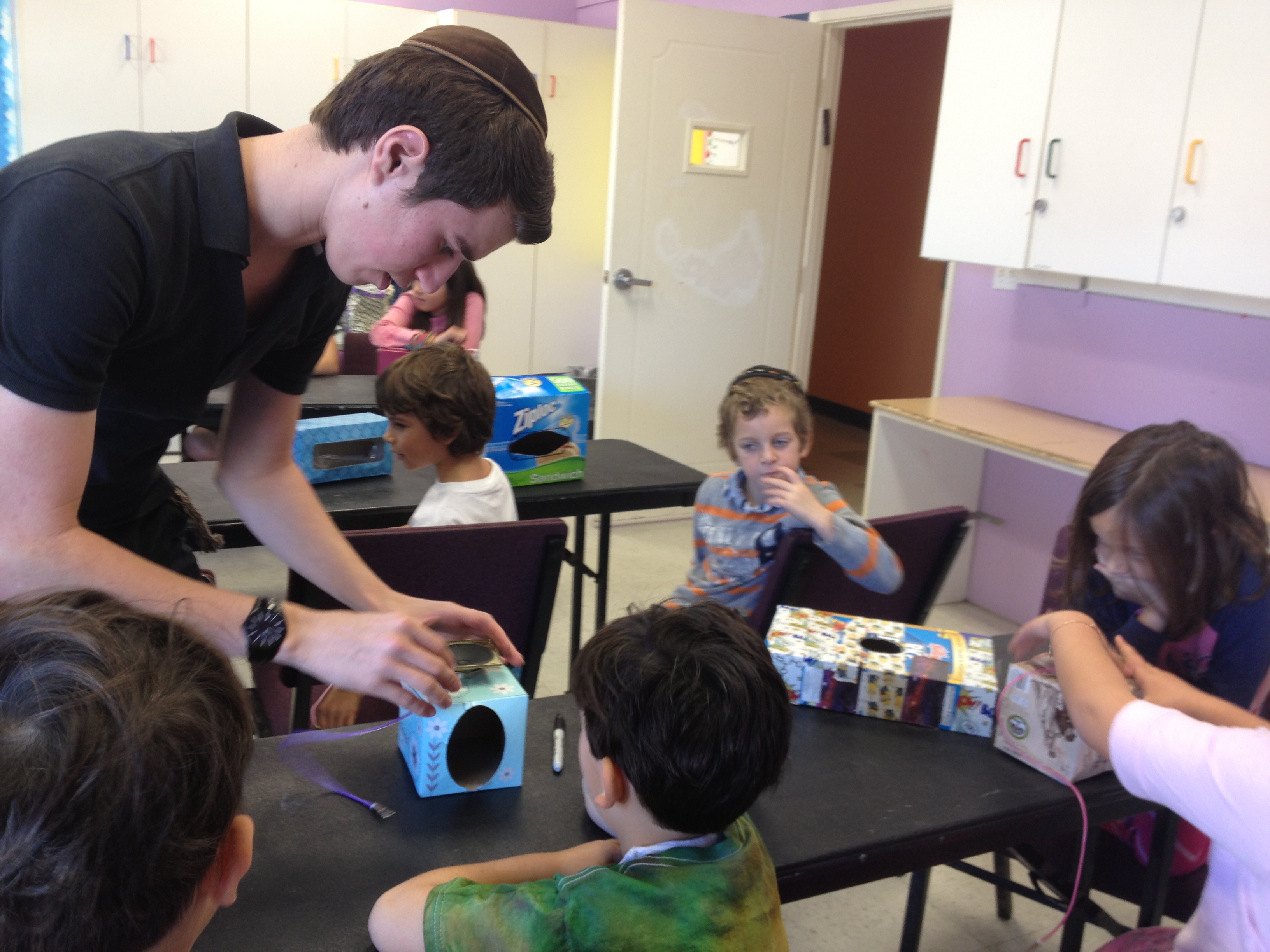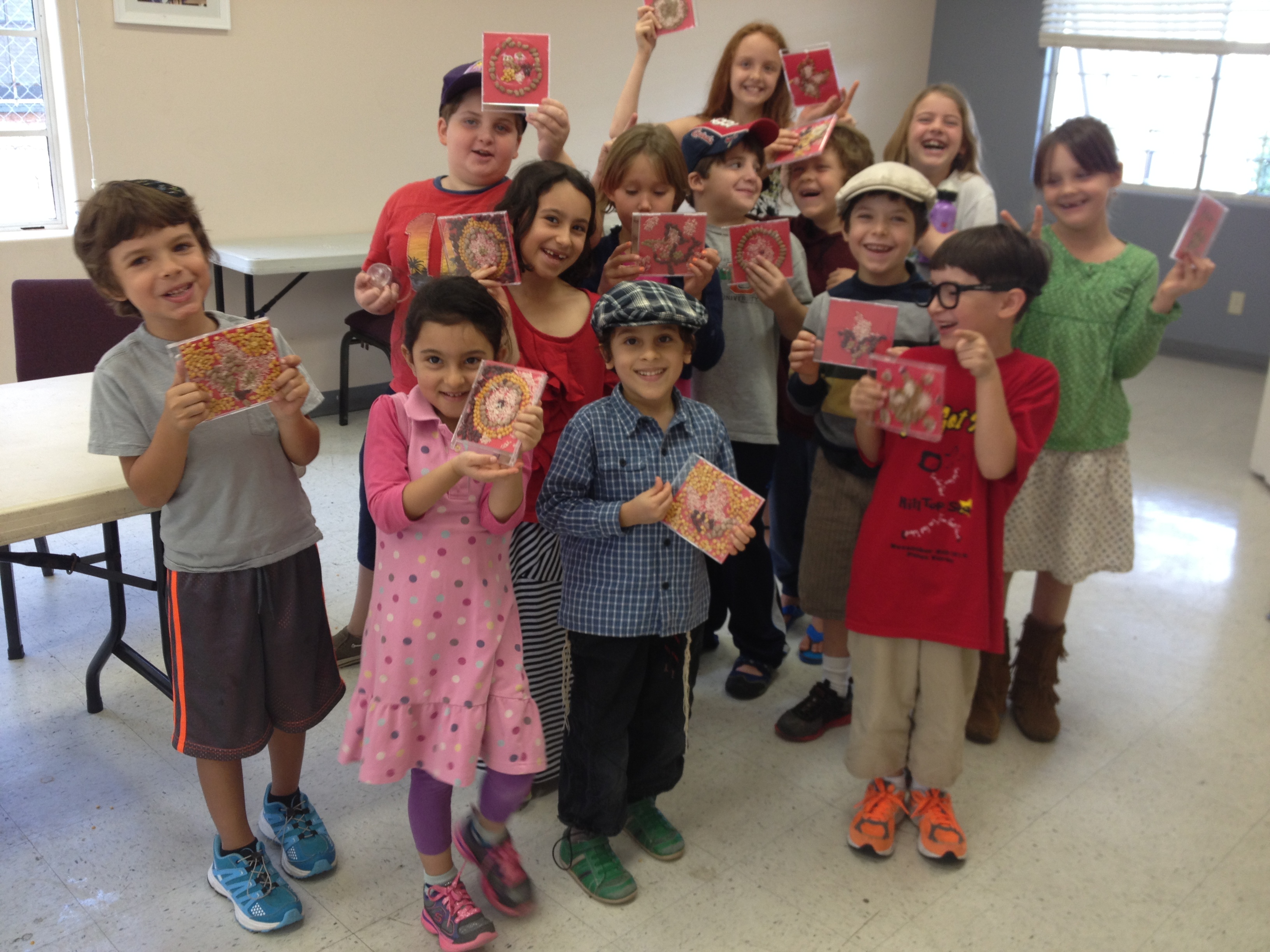 Making a speaker in Electrical Engineering