A Homeschool Program at The Friendship Circle in Los Angeles
Going strong since 2009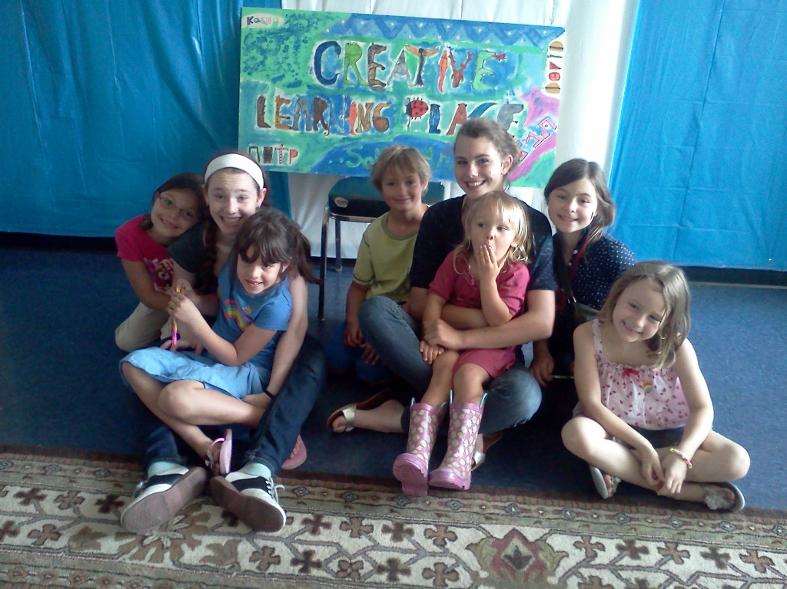 We are a community of homeschool families learning together. We are inclusive of all faiths and learning styles and welcome schoolers at home, unschoolers and learners between the ages of 5 and 18. We even have educational opportunities for parents!
Check back the first week of December for our Winter/Spring Catalog!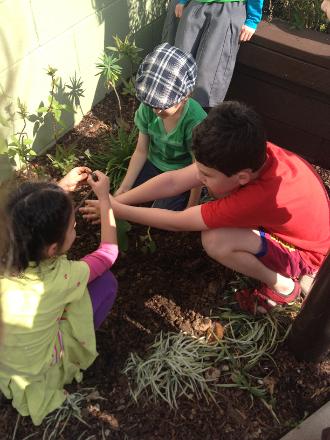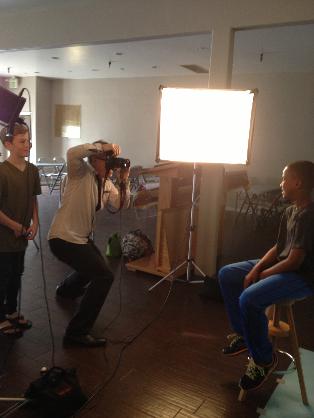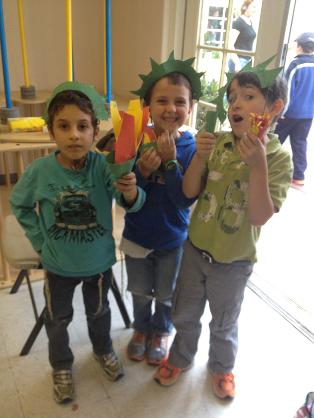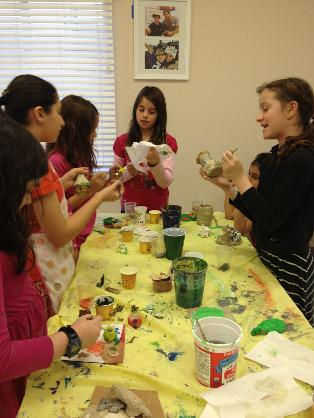 To learn more about the Friendship Circle and the amazing work they do please press here: