A Homeschool Program At The Friendship Circle

Going strong since 2009!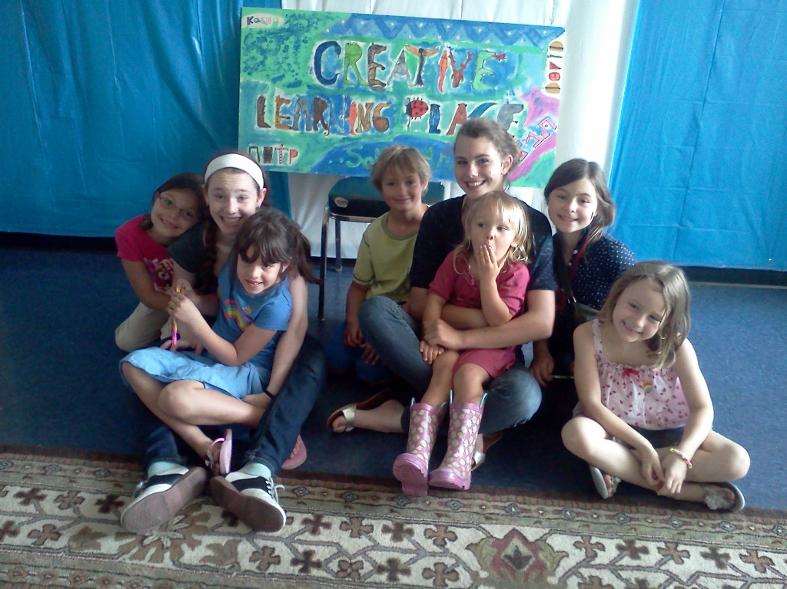 Please note our new location - We have moved! We now have a beautiful playground! Please see the Parent Handbook for a photo of the playground and information about the drop off alley. To learn more about the Friendship Circle and the amazing work they do please press here: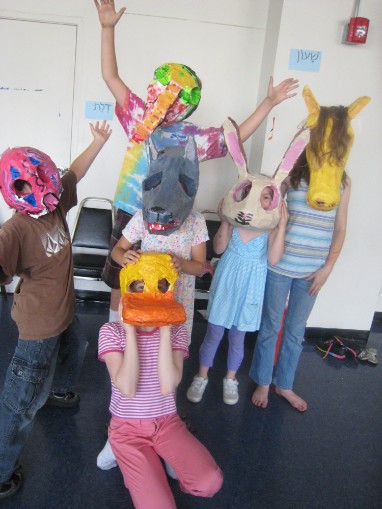 "My daughter LOVED the storytelling class! At first she was a bit bashful about sharing her story in front of the other kids, but they were all so encouraging. Karen's "no mistakes" approach frees up the kids to be themselves!"
–Creative Learning Place Parent
Join our Creative Learning Place Face book group!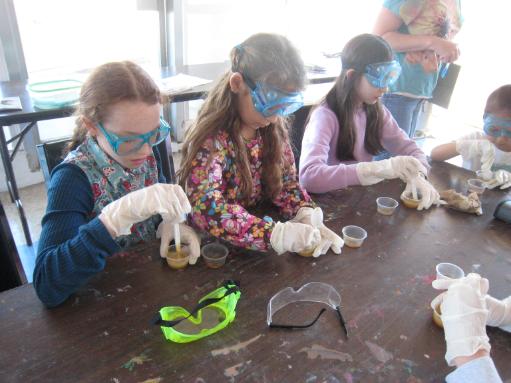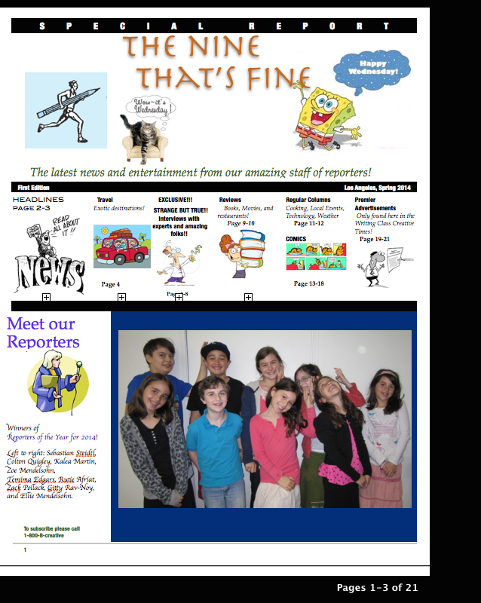 Creative Learning place is a
vendor for:
* Sky Mountain Charter School
* Golden Valley Charter School
* Gorman Learning Center
* Excel Academy
* Summit Academy CA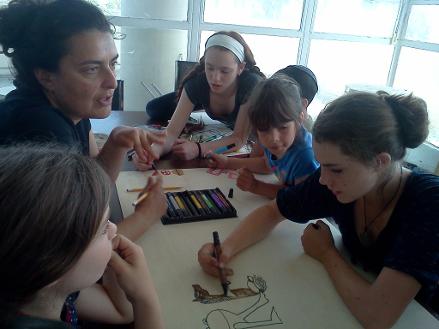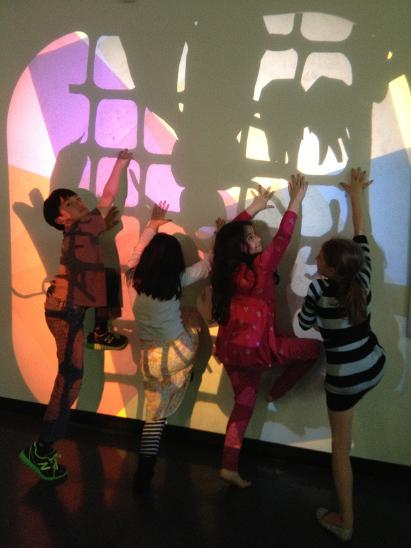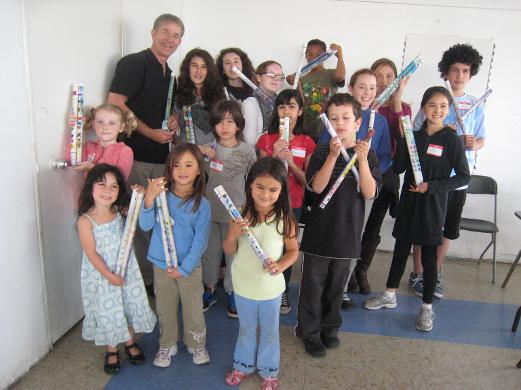 Our Flutes Go To Nepal Through
Flutes Across The World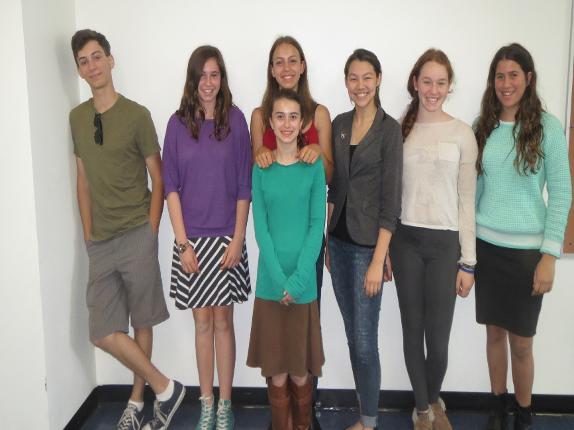 High School English Class
This session we have classes in Art, Writing, Beyond The Yearbook, College and Career Counseling, Nutrition, Storytelling, Recorder, Latin, Play Writing, Speakers League, TedEd, Marine Science, American Government, Business School For Kids, Celebration Education, Math, Build A Bot, House Build, Gardening, Service Learning and more!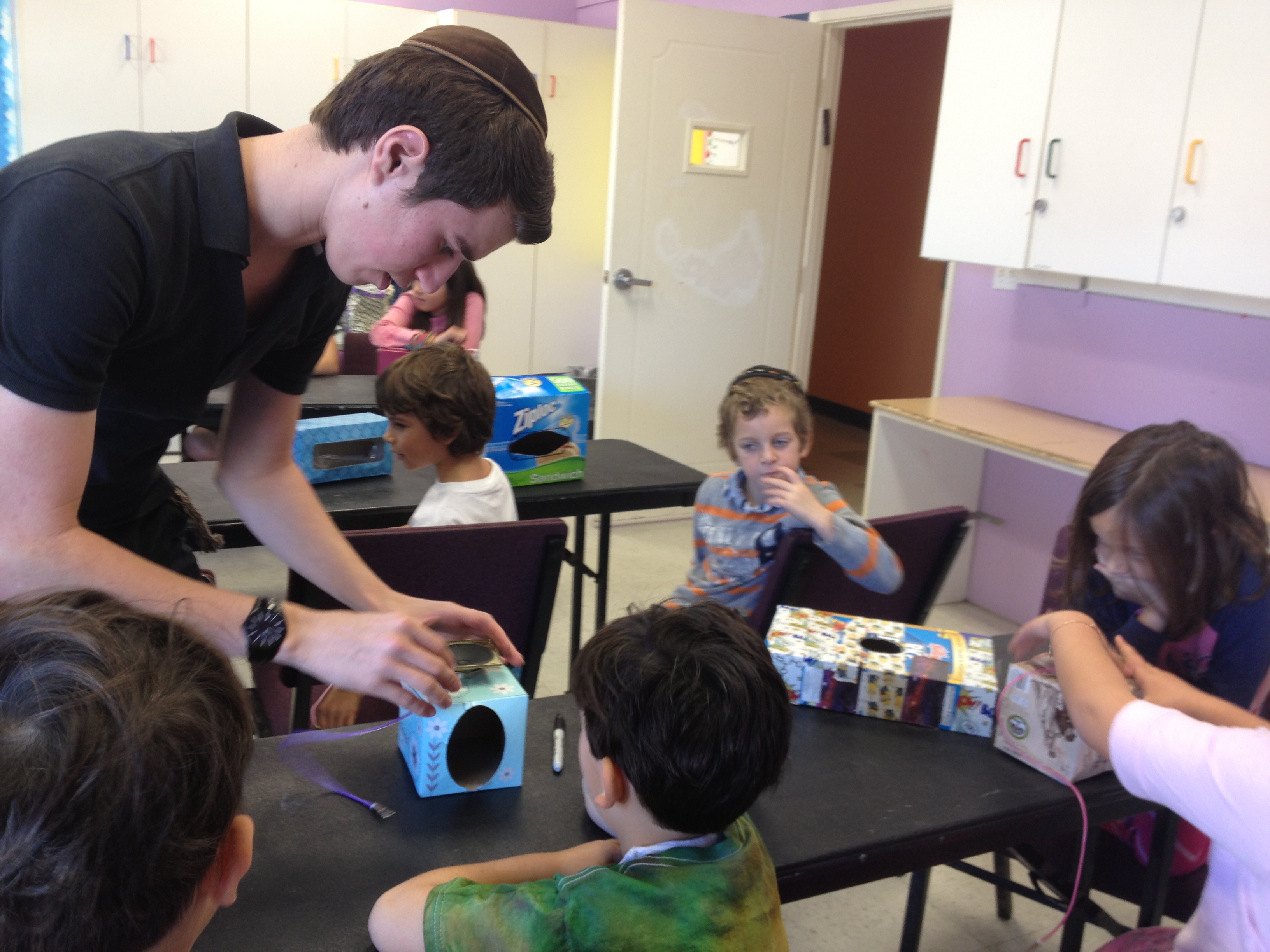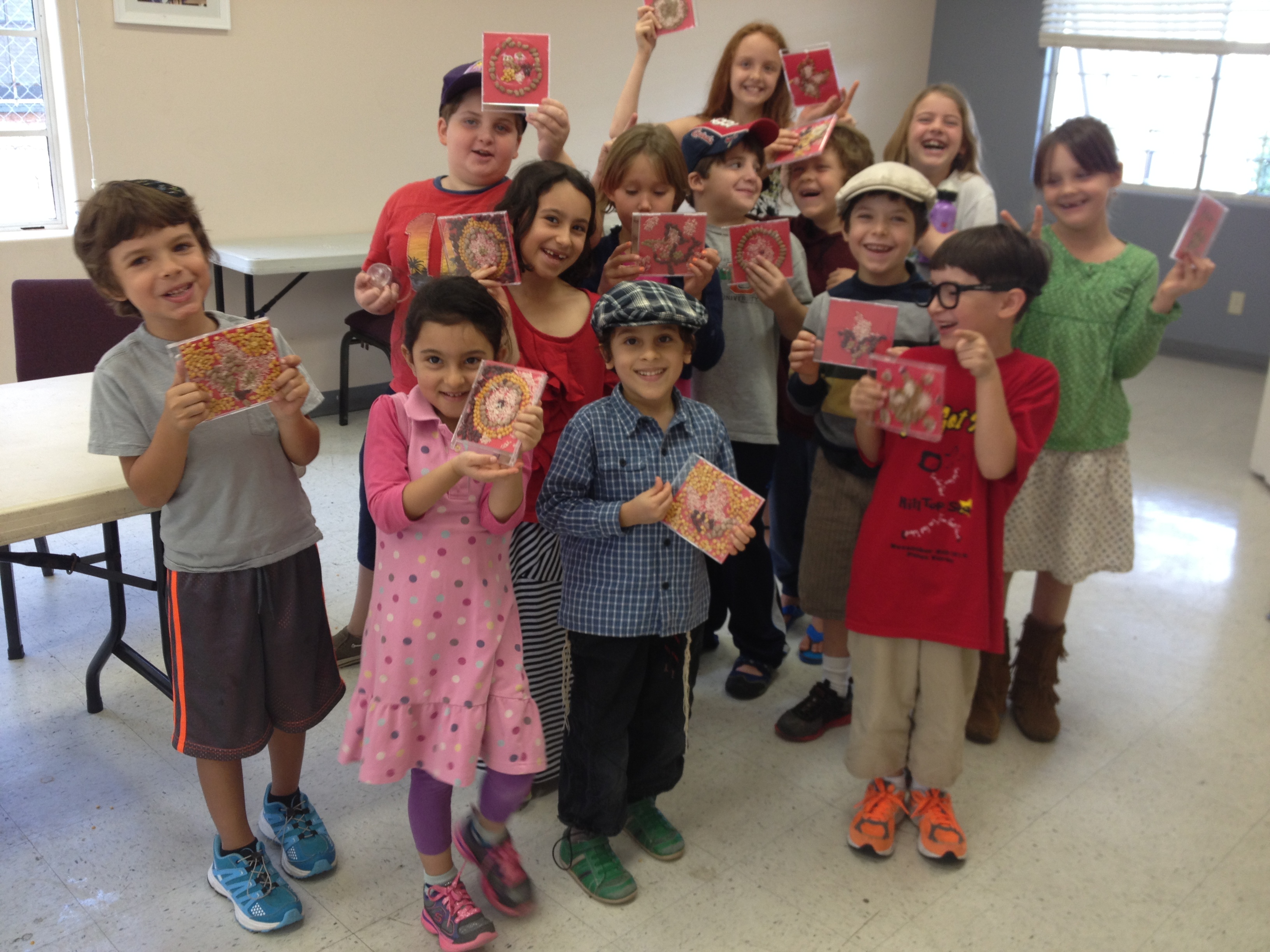 Making a speaker in Electrical Engineering