A Homeschool Program at Westside Jewish Community Center
Going strong since 2009
Our Fall 2019 Catalog and Registration will be posted in July. If you would like to join our email list please email Karen@karengolden.com with the subject "mailing list"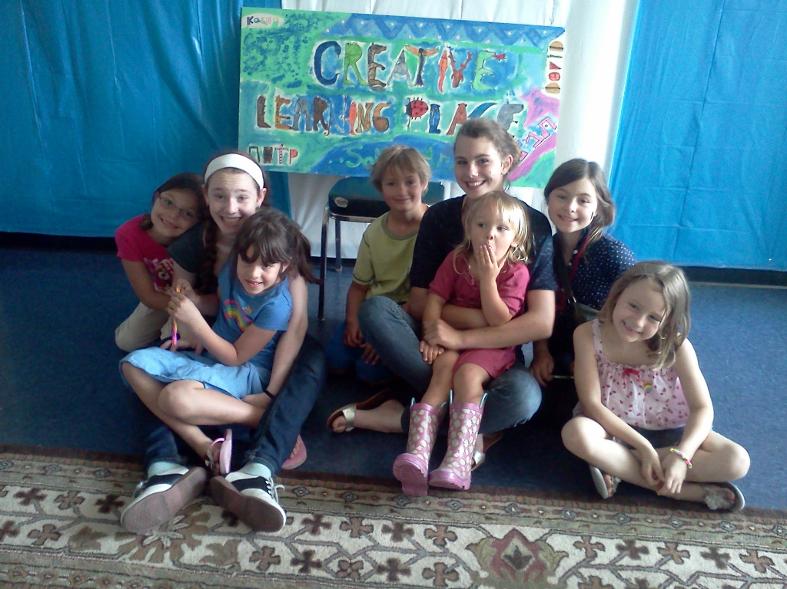 We are a community of homeschool families learning together. We are inclusive of all faiths and learning styles and welcome schoolers at home, unschoolers and learners between the ages of 5 and 18. We even have educational opportunities for parents!