A Homeschool Program at Westside Jewish Community Center
Going strong since 2009
Registration for Fall 2019 is now open. Please Click "Classes" to get started.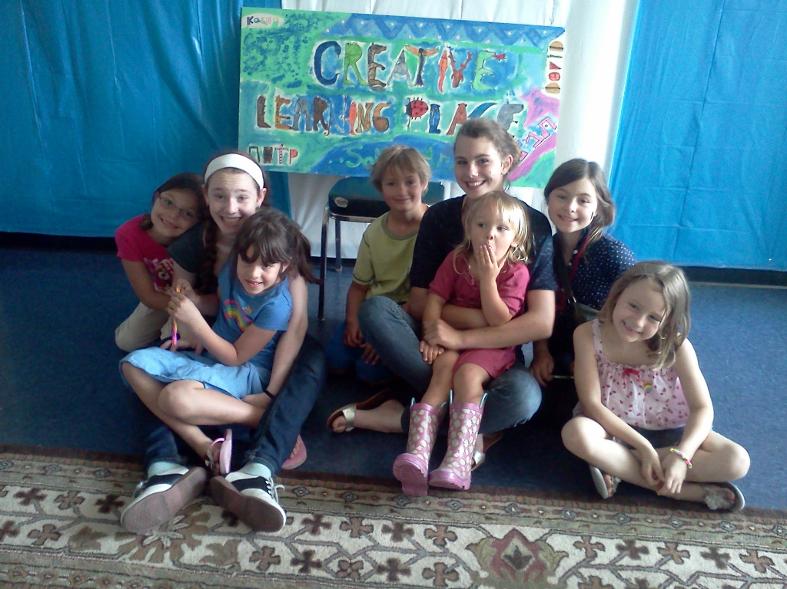 We are a community of homeschool families learning together. We are inclusive of all faiths and learning styles and welcome schoolers at home, unschoolers and learners between the ages of 5 and 18. We even have educational opportunities for parents!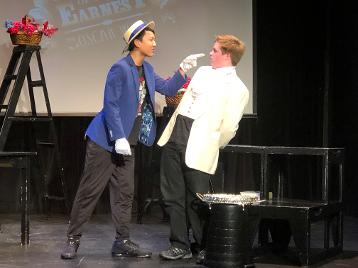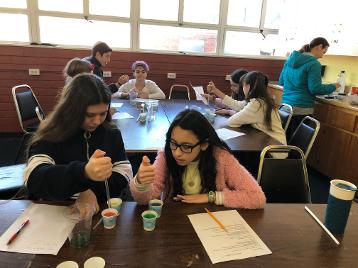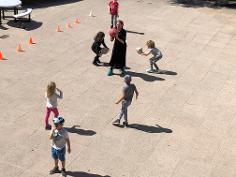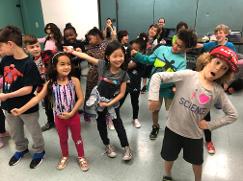 To Join our Mailing List Subscribe Below: