A Homeschool Program at the Westside Jewish Community Center
Going strong since 2009
Receive a 10% discount per-student when registering for 4 or more classes.
Due to Covid-19, all of our classes will be taught live using Zoom
with the exception of our Tuesday afternoon in-person park day program when it will be safe and possible. At the time of this posting all classes will be virtual until LA County schools are off the monitoring list for 14 consecutive days.
New this semester
Theatre Lab:Hamilton
•
Algebra and Geometry
•
Beginning Photoshop
•
AND MORE!
Contact karen@karengolden.com for information regarding our Pod learning opportunities.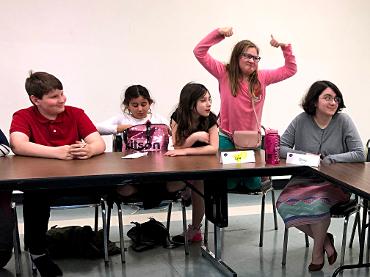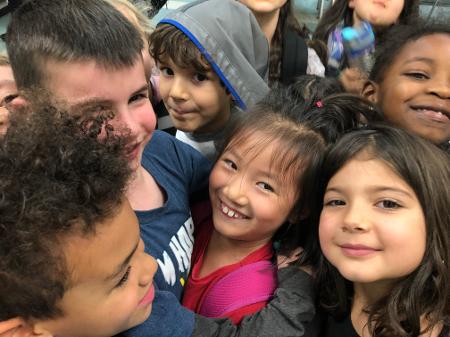 CLP Open House
community Meet and Greet
Aug. 11, 2020 7:00pm PST
Register in advance for this meeting: HERE
After registering, you will receive a confirmation email containing information about joining the meeting on Zoom.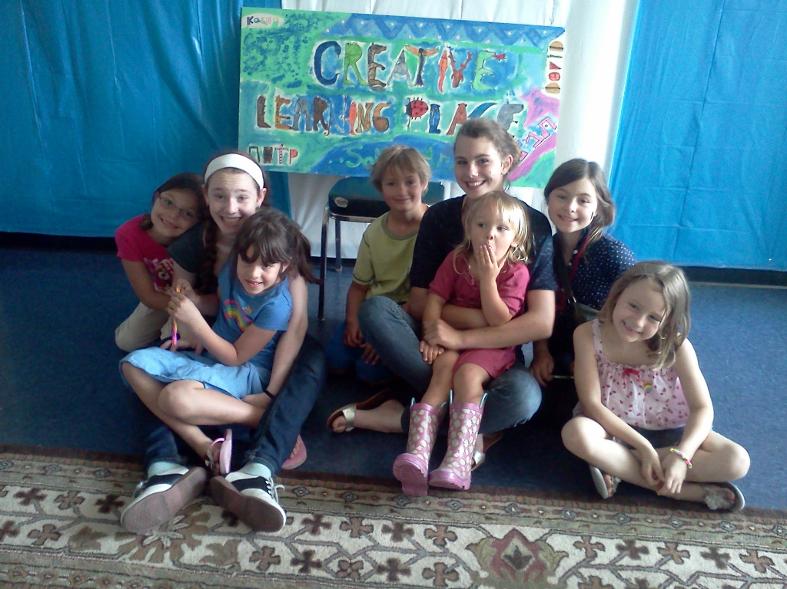 We are a community of homeschool families learning together. Creative Learning Place sponsors workshops and courses for students led by persons with expertise in a variety of fields. Students are provided with hands-on experience related to the business, professional and artistic background of the workshop developers/leaders. We are inclusive of all faiths and learning styles and welcome schoolers at home, unschoolers and learners between the ages of 5 and 18.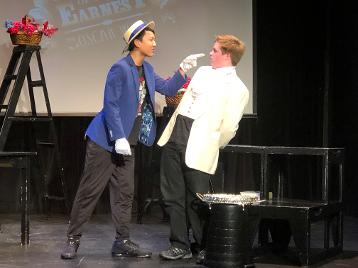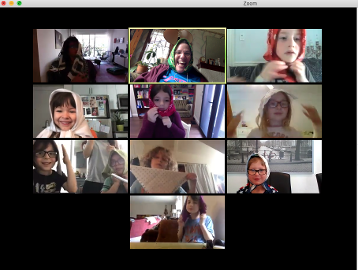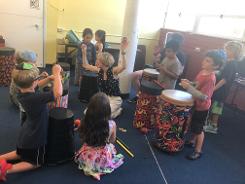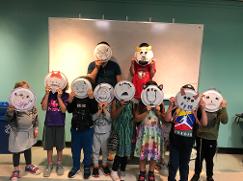 To Join our Mailing List Subscribe Below: