A Homeschool Program at Westside Jewish Community Center
Going strong since 2009
Due to Covid-19 all our CLP classes moved to a virtual format on 3/16.
CLP Summer 2020 is here and we will be offering some in-person excursions with social distancing along with Zoom.
If you would like to receive an email for our Fall 2020 catalog and you are not on our mailing list, please join below. The fall catalog will be posted in mid-July.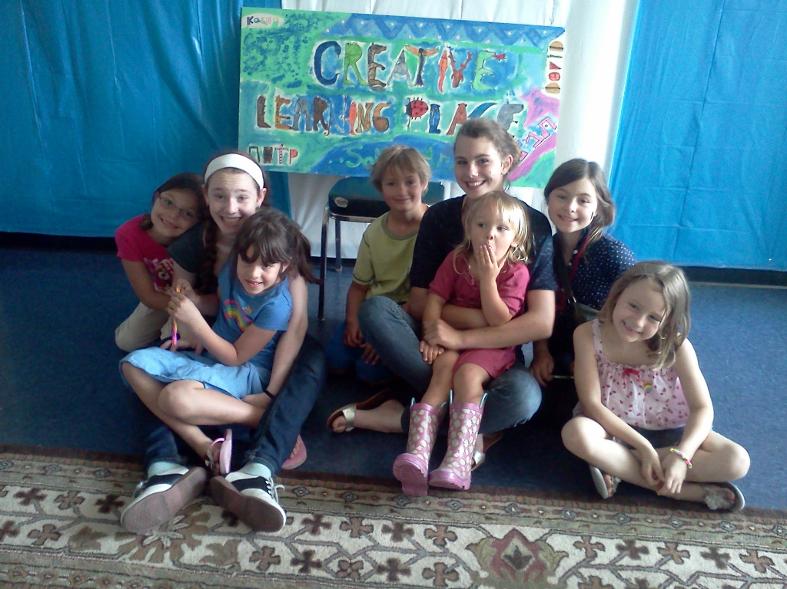 We are a community of homeschool families learning together. Creative Learning Place sponsors workshops and courses for students led by persons with expertise in a variety of fields. Students are provided with hands-on experience related to the business, professional and artistic background of the workshop developers/leaders. We are inclusive of all faiths and learning styles and welcome schoolers at home, unschoolers and learners between the ages of 5 and 18.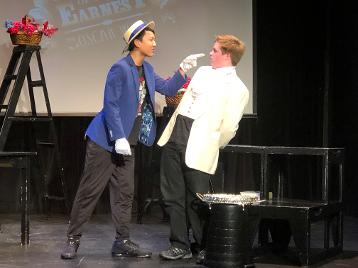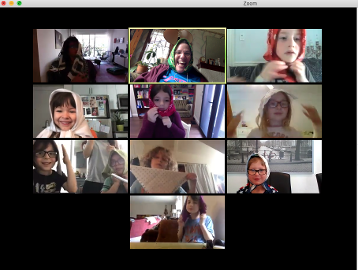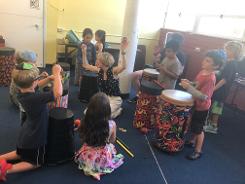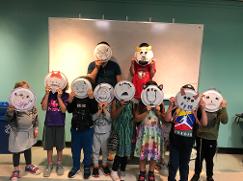 To Join our Mailing List Subscribe Below: