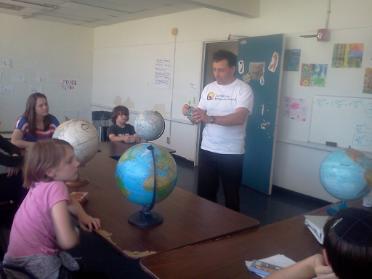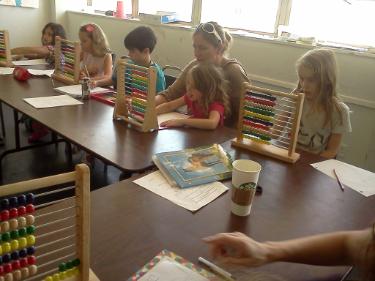 Math with Oleg - Middle school class works with globes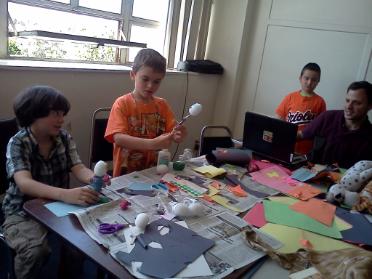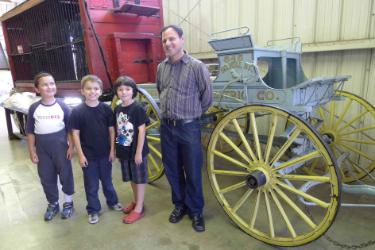 Mitch's CA History class make LAPD officers.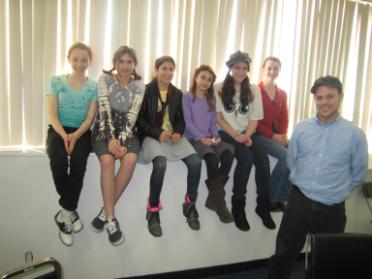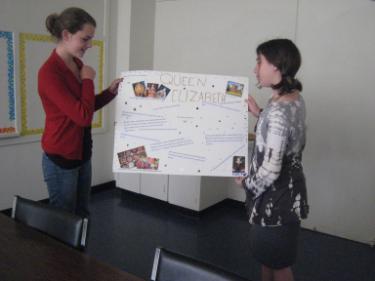 Middle School History Class- Making Connections Creative Presentation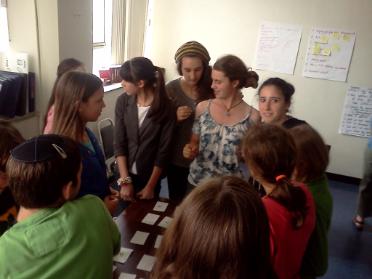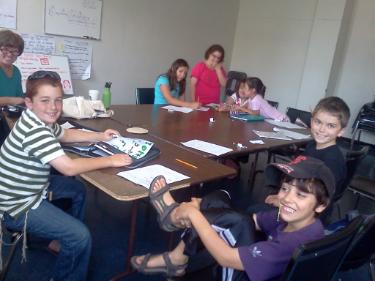 Middle school writing with Miss Erin Elementary writing class with Miss Erin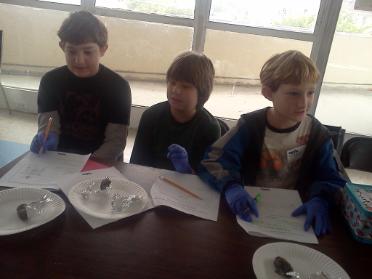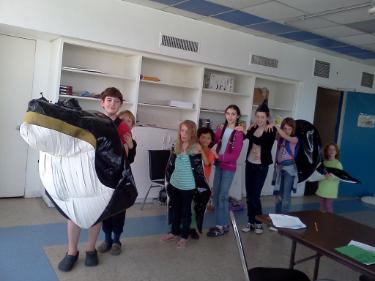 Science with the CA Science Center at Creative Leaning Place CLP students create a whale in class!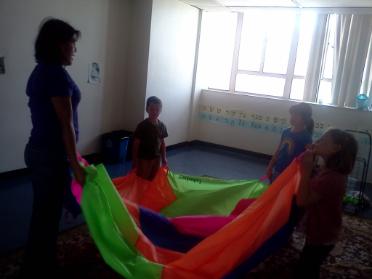 Spanish with Suzy - Hands on and fun!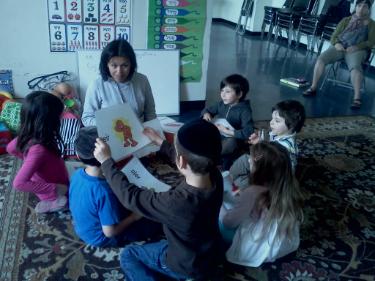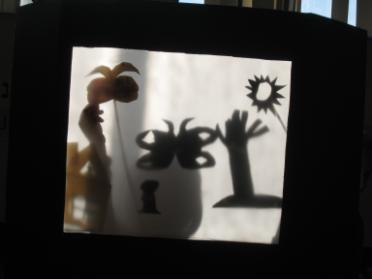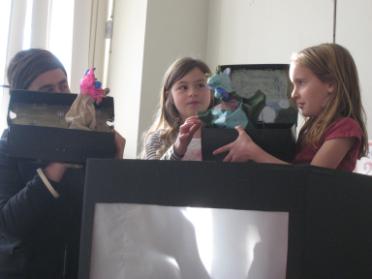 Shadow puppets and hand puppets in Julianna's art class.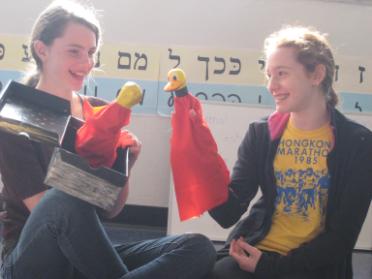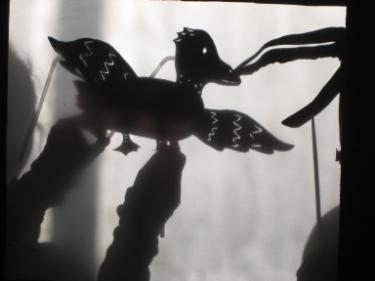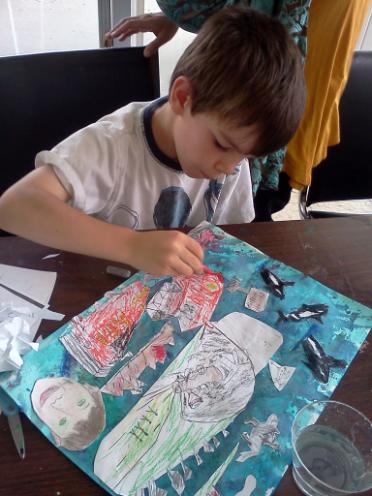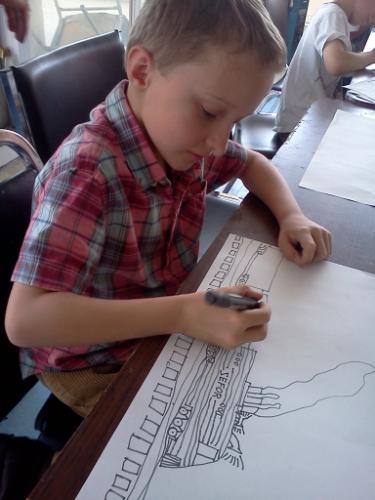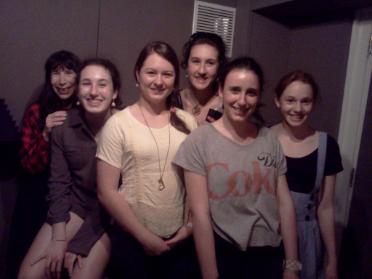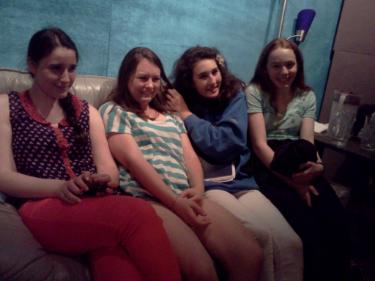 Suzanne's voice class in the studio where they recorded a CD--way to go girls!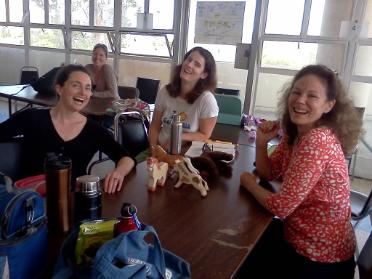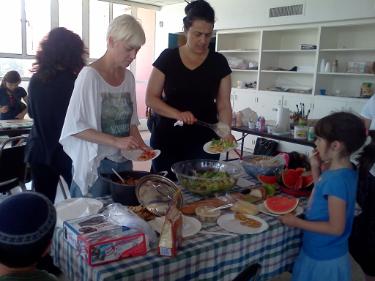 Moms having fun a Creative Learning Place - A place to connect with friends and share ideas and laughter.

Creative Learning Place potluck - yummy food and great conversation. An end of the semester tradition.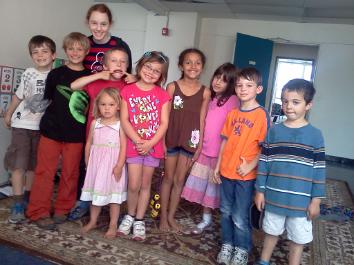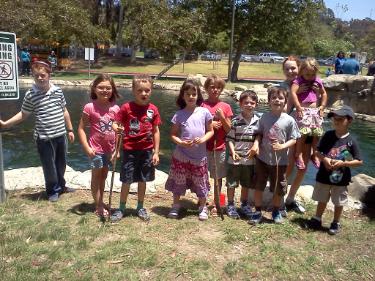 Friday Storytelling class